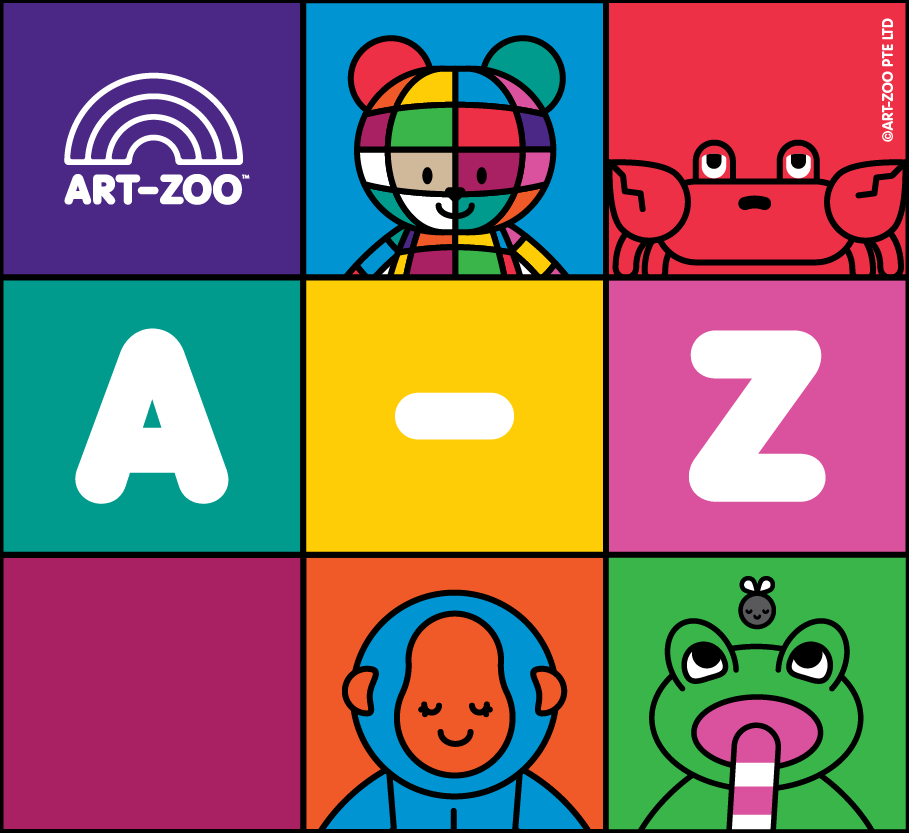 A-Z
Artist: ART-ZOO
Age: 3+
The ART-ZOO A-Z Interactive Book is a fun and easy read for both children and the young-at-heart, filled with fun facts on 26 unique animals and plants that represents the alphabets A-Z.
Features

Take a peek into the colourful world of ART-ZOO through the Explorer Ring
Explore the ART-ZOO characters from A-Z
Find the hidden surprises: Can you recognise all the animal sounds?

Learnings

Learn the alphabet in an interactive way
Listen to the letters, animals and plants read aloud, and learn their pronunciation
Gain fun facts about 26 unique animals and plants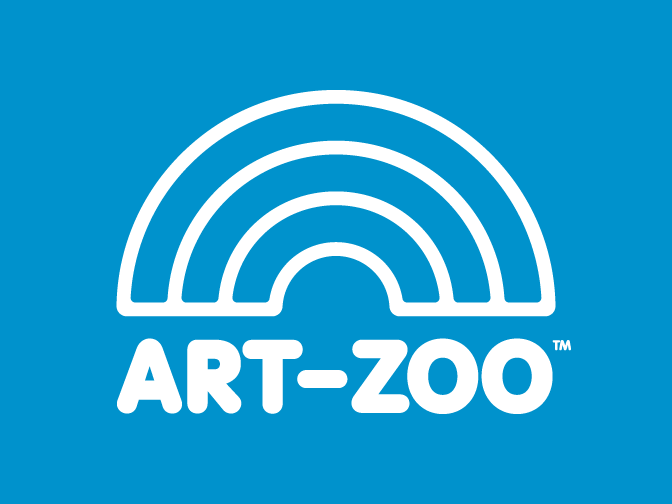 ART-ZOO
ART-ZOO is an imaginative world on the other side of the rainbow, filled with colourful animals and plants. The ART-ZOO WORLD is an adventure for children of all ages.

The original concept and characters of ART-ZOO are created by Jackson Tan.