Peek Inside The World of Transportation
Artist: James Gulliver Hancock
Age: 3+
Become a master of different transportation vehicles around the world. Peek into the everyday lives of commuters as they move around the bustling city. Learn more about their vehicles of choice through read-aloud facts, humorous how-things-work explanations, and even traffic safety. So hop along for a ride!
Features

Discover 14 different types of transportation across 3 modes (Air, Water and Land)
Find 6 How-Things-Work facts about key vehice parts
Spot amusing characters lurking in the book — you might even find a little mouse!

Learnings

Find out more about different modes of transportation around the world
Gain fun facts about vehicles and learn in a simple manner how key vehicle parts work (e.g. wheels, wings, engine)
Pick up basic traffic safety rules (e.g. look before you cross, fasten your seatbelt)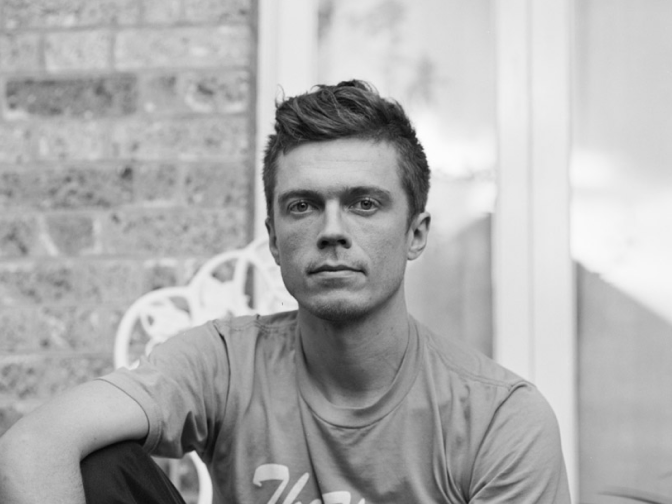 James Gulliver Hancock
James Gulliver Hancock is a well travelled illustrator known for his playful illustration style. His obsession with drawing everything in the world has seen him work for major projects around the globe, seeing his work appear on everything from train carriages, to books, to furniture, clothing, ceramics, boardgames, billboards and animations.