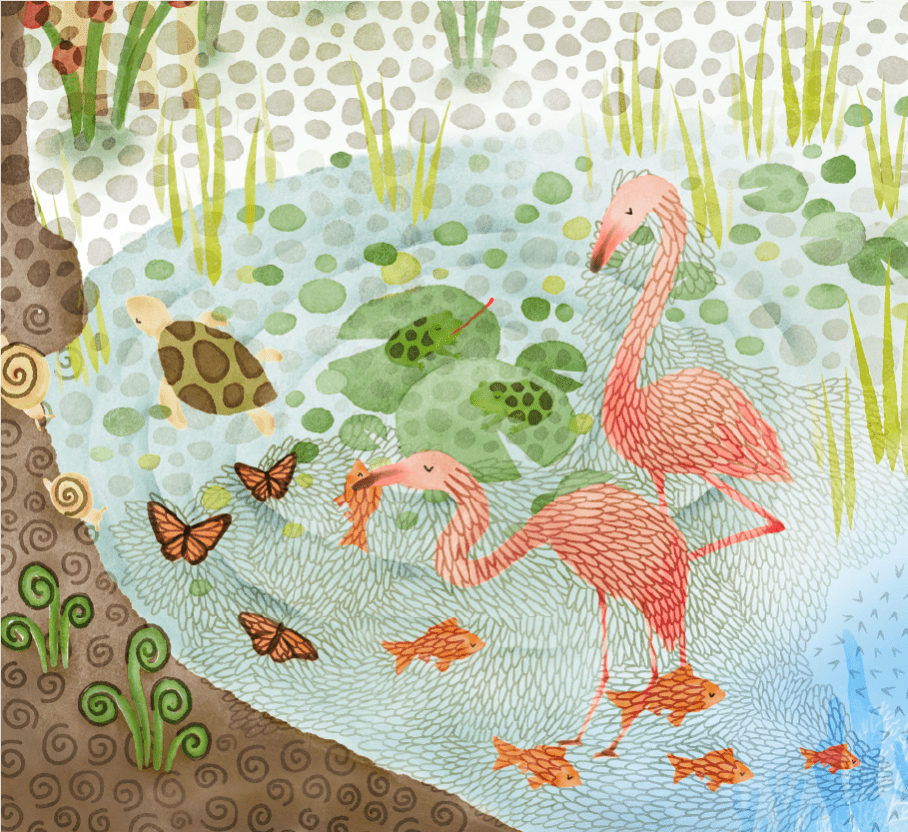 The Big Safari
Artist: Zhang Hanwen
Age: 3+
Become a great explorer in The Big Safari! In a sea of lively shapes and patterns, 45 different plants and animals hide in plain sight. Discover wildlife's natural patterns and let your imagination wander.
Features

Discover 45 different plants and animals hidden underneath their unique patterns
Be surprised by the hidden animations and animal sounds when you catch them in action
Find text prompts that guide young readers to appreciate unique patterns and features of the flora and fauna

Learnings

Observe and recognise different types of natural patterns
Draw links between various species and their unique features
Learn how animals behave and sound like in their natural habitats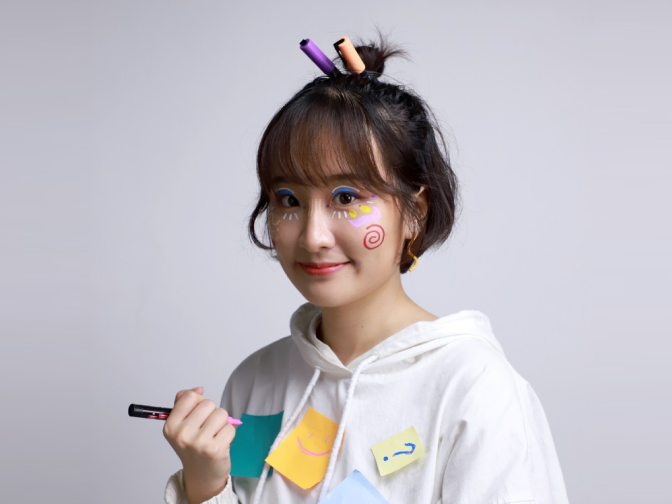 Zhang Hanwen
Hanwen loves to create imaginary landscapes that are fun to explore. Her works are whimsical and spontaneous, often inspired by dreams and emotions. She doodles to document her thoughts, feelings, and spontaneous moments in her life.